Keeping your gums healthy.
Although there are a wide variety of periodontal diseases, one of the most common forms is chronic periodontitis. Periodontitis is an immuno-inflammatory disease, which is triggered by oral microorganisms contained in dental plaque. In periodontitis, these mibrobes infiltrate the gum tissue and help sustain inflammation, which in turn leads to bone loss. Another consequence is the formation of periodontal pockets around teeth. Pockets are spaces below the gum line that allow for the accumulation of more plaque and contribute to disease progression. Periodontitis eventually leads to tooth loss and is the most common cause of tooth loss among adults. This process can also occur around dental implants, which is why a periodontal examination is indicated prior to implant placement.
Periodontitis often progresses without causing any pain or symptoms until the later stages, at which point the disease is often very advanced and treatment is less effective. This is yet another reason to see your dentist regularly and make sure that you are screened for periodontal disease so that it can be identified early.
Treatment for periodontal diseases is based on a variety of factors including your specific type of disease, its severity and other factors such as your overall health. In slight to moderate severity cases, non-surgical treatment is favored which may include scaling and root planing under local anesthesia, antibiotics and other plaque-control measures. Severe cases may require surgical treatment in order to eliminate the pockets and thoroughly clean the root surfaces. All periodontal surgical procedures are well tolerated under local anesthesia and require minimal recovery time. Dr. Leja favors a regenerative approach whenever possible for the treatment of periodontal disease. Tissue regeneration employs the use of cutting-edge techniques and materials in order to recreate some of the tissue lost to periodontal disease, effectively reversing the damage caused by the disease.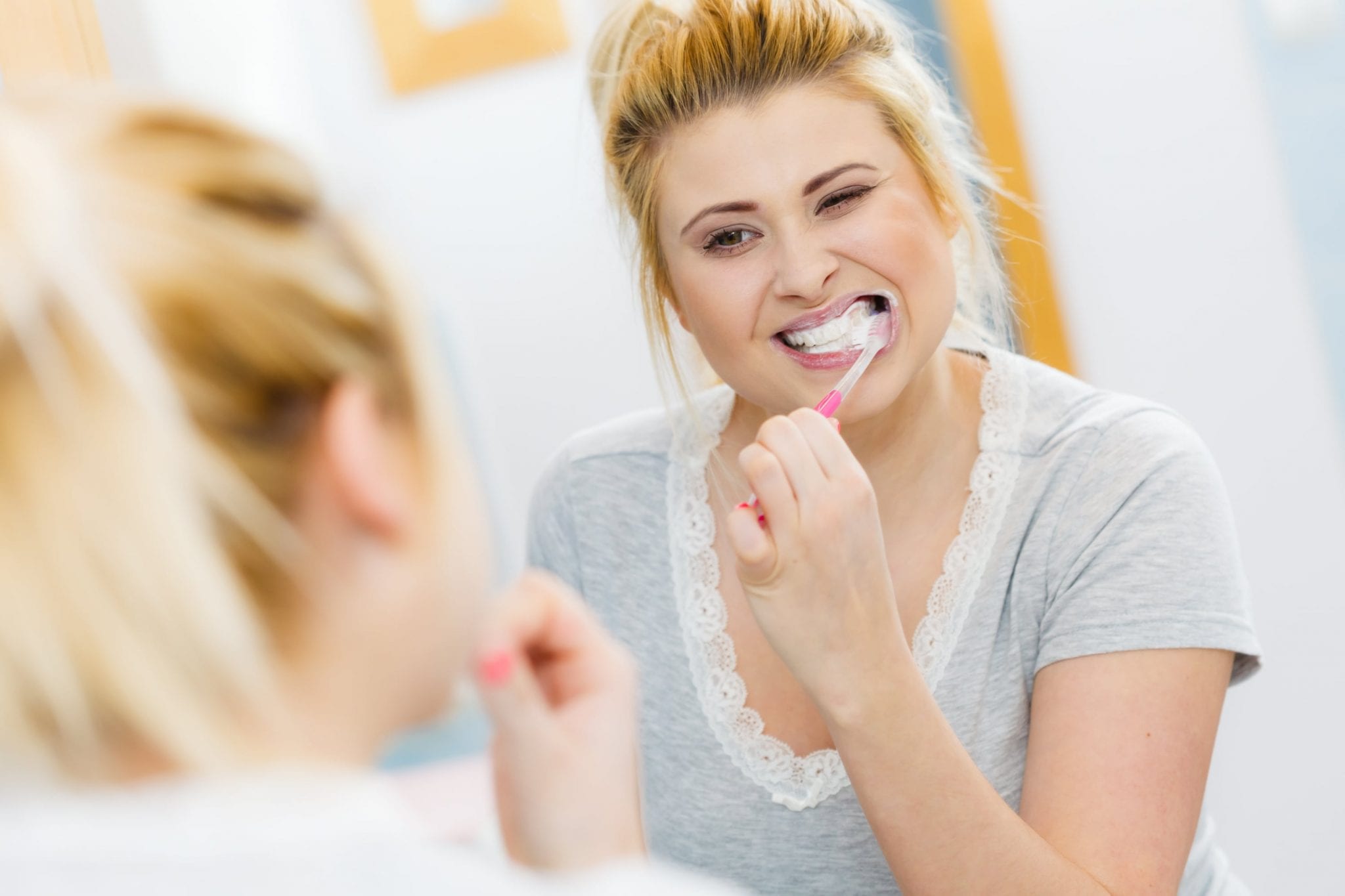 Types of Periodontal Treatments
Professional dental cleaning.

Scaling and root planing.

Flap surgery/pocket reduction surgery.

Bone grafts. 

Soft tissue grafts.

Guided tissue regeneration.

Bone surgery.