Keeping your gums healthy.
Soft tissue grafting (gum grafting) includes a wide variety of procedures that are aimed at correcting soft tissue defects (such as gum recession) adjacent to teeth or implants. These defects could compromise the long-term health and maintenance of the tooth or implant. In some cases, gum recession can cause sensitivity to temperature changes. Grafting can reduce temperature sensitivity. These procedures can also be performed in order to correct the gum line and give you a more esthetically pleasing smile.

In some cases, tissue is transferred from one region of your mouth to another. In other cases, synthetic or donor material is used to correct defects. A thorough pre-operative examination is required in order to identify regions that may be at risk and determine what treatment option is best for you. Every treatment is tailored to your specific needs and different areas may require different types of procedures. Ultimately, the objective is always the long-term maintenance of your dentition while minimizing pain and sensitivity.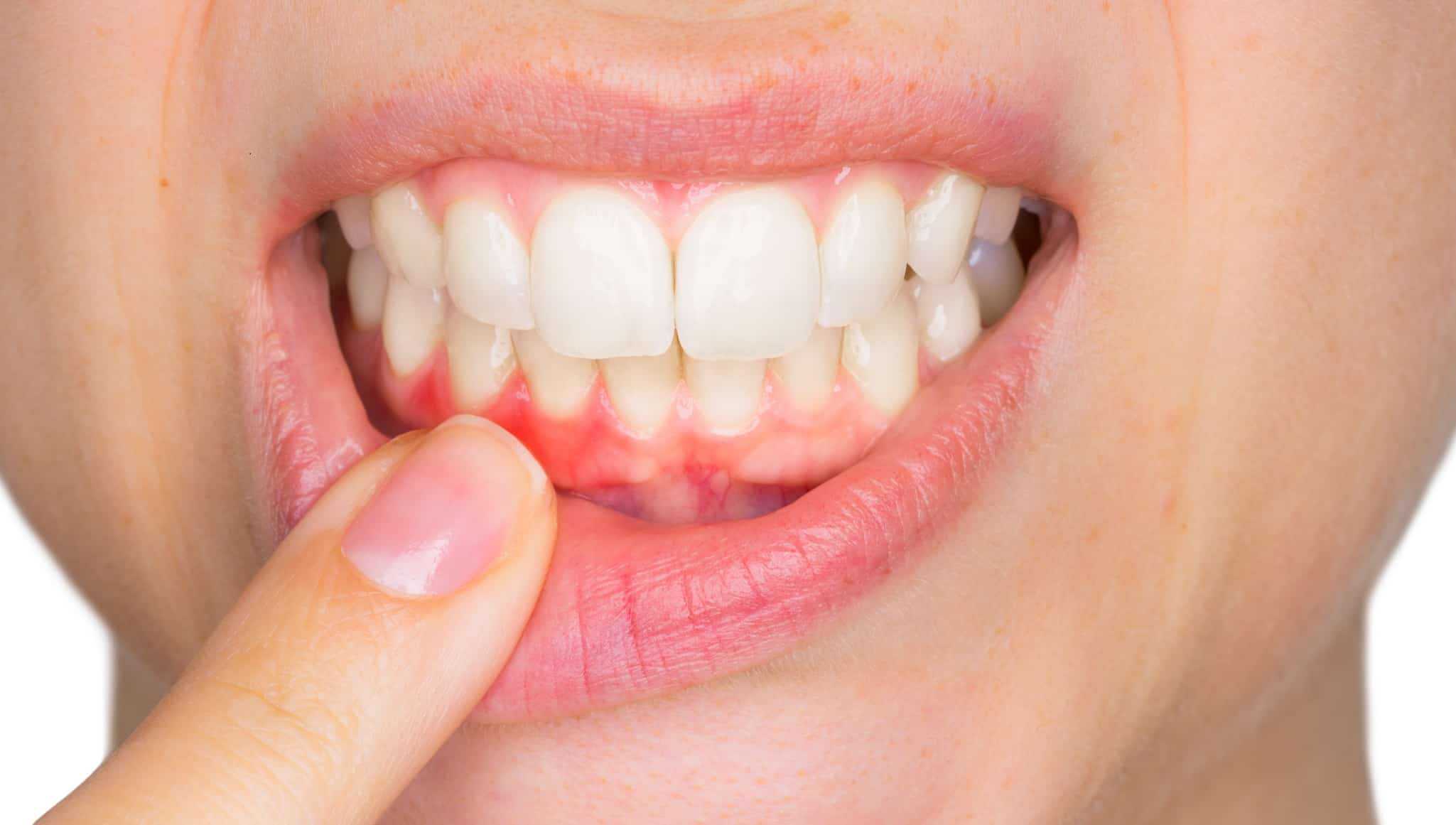 Procedure elements:
Removes tissue from the roof of the mouth by making a flap and taking tissue from underneath the top layer

Stitches the tissue onto the existing gum tissue to cover the exposed tooth root

Stitches the flap on the roof of the mouth from where they took the tissue