Crown Lengthening & Periodontal Plastic Surgery
Crown lengthening periodontal surgery is when a periodontist surgically removes excess gum and bone tissue is reshaped to expose more of the natural tooth. This can be done to as many as one tooth, or several in order to even your gum line helping you accomplish a more natural and confident smile.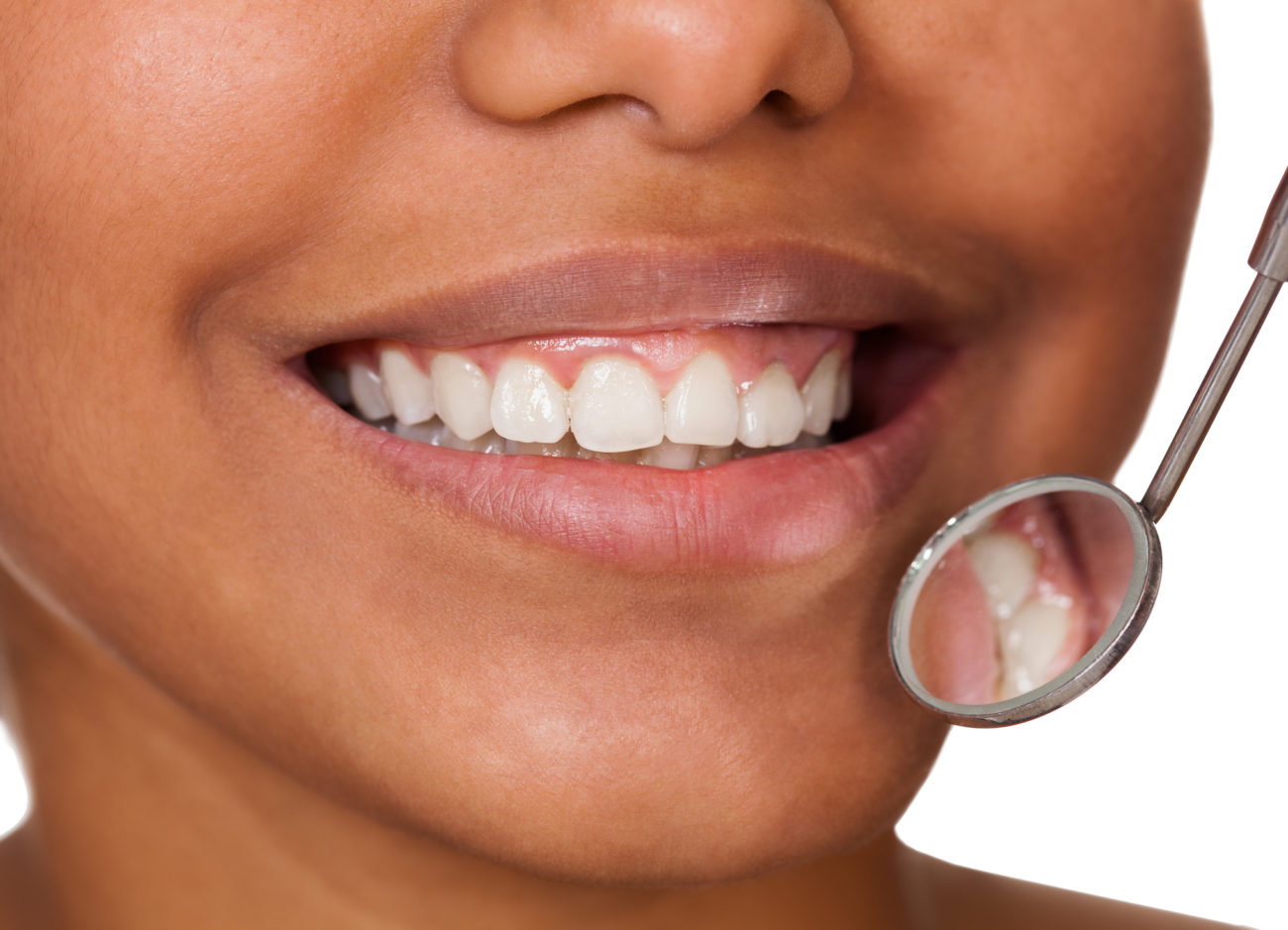 Types of Periodontal Treatments
Professional dental cleaning.

Scaling and root planing.

Flap surgery/pocket reduction surgery.

Bone grafts. 

Soft tissue grafts.

Guided tissue regeneration.

Bone surgery.